About Arbazz
Award-Winning Marketer, Philanthropist and Education Leader
Marketing Expert
Arbazz has deep expertise in digital fundraising and growth hacking, education marketing, organizational change, cultural shifts, and social media branding and thought leadership.
Change Thinker
Arbazz is completing a doctoral degree in organizational change and is focused on researching the science of motivation, internal drivers, and meaning among young people in leading change.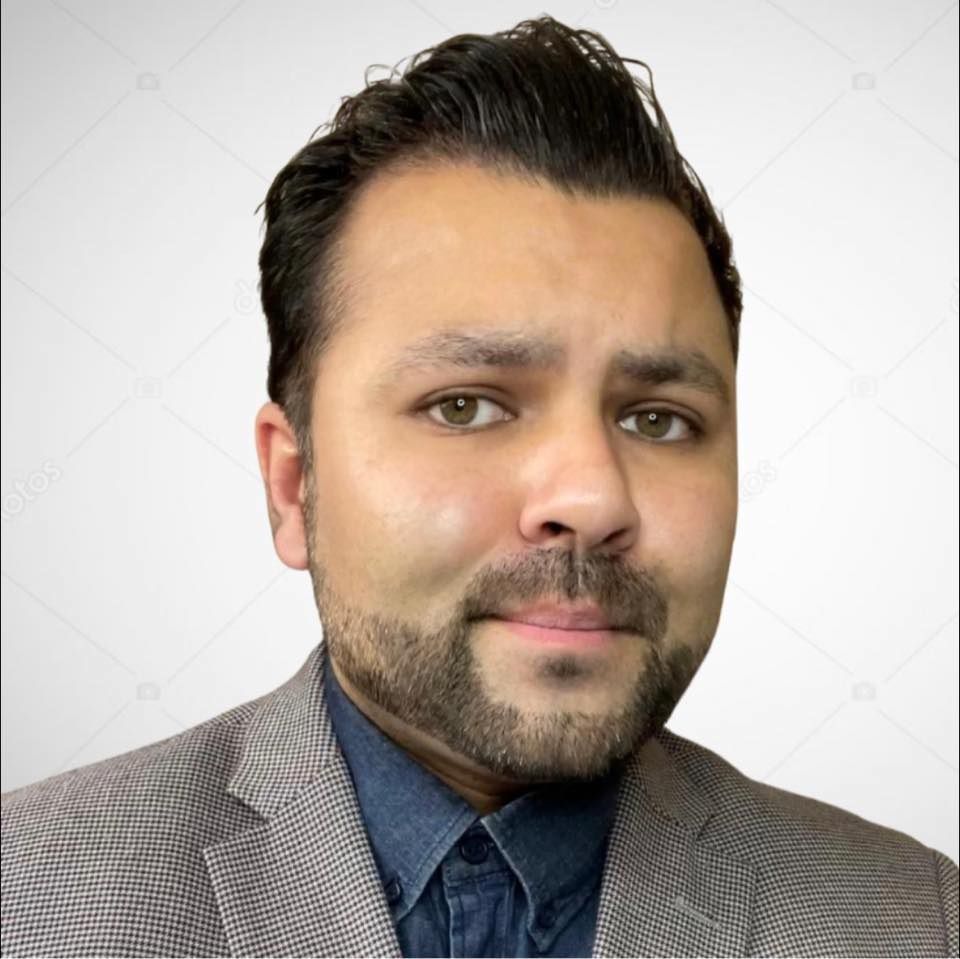 Nonprofit Founder
He co-founded the Sahaba Initiative at 17 and led it to become the 2018 Nonprofit of the Year recognized by the State of California and he's recruited hundreds of Muslim Millennials and GenZers in getting involved in their local community.
Podcast Host
He recently launched the podcast The Bazz Show which engages some of the most conscious leaders in the world by exploring their innovation and turning it into action.
Short story about
Care on the Go
Our Mission
Bazz Academy believes in that everyone can have an opportunity gain high-income skills through learning digital marketing.
Our Vision
Bazz Academy's Vision is to Inspire a Billion People to Craft Their Own Career Journey.
Our History
Bazz Academy was founded in 2022 to help people finding meaning and purpose in digital careers.
Our Mentors Community
To offer top quality training our mentor network consists of movers and shakers across the tech industry.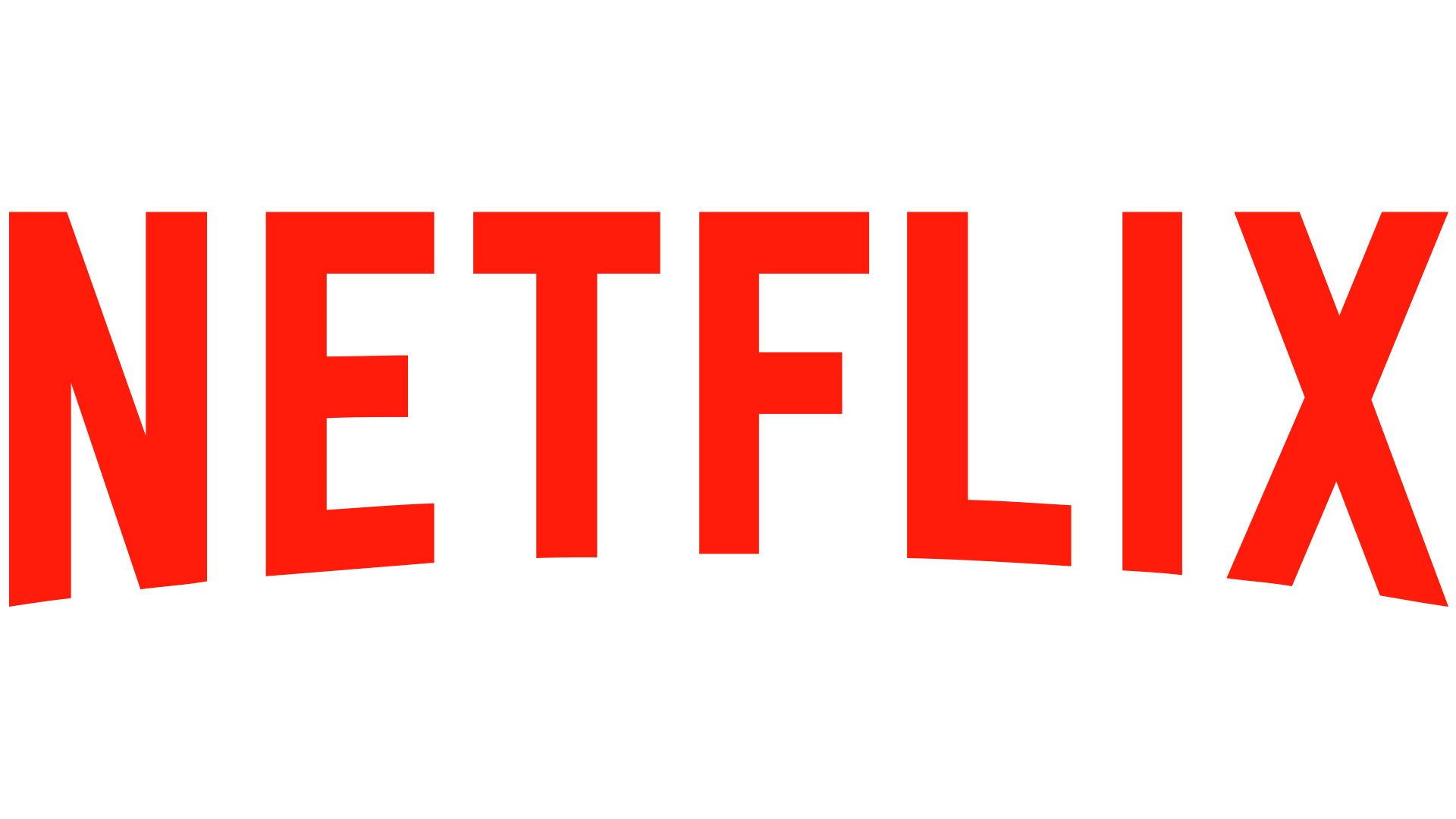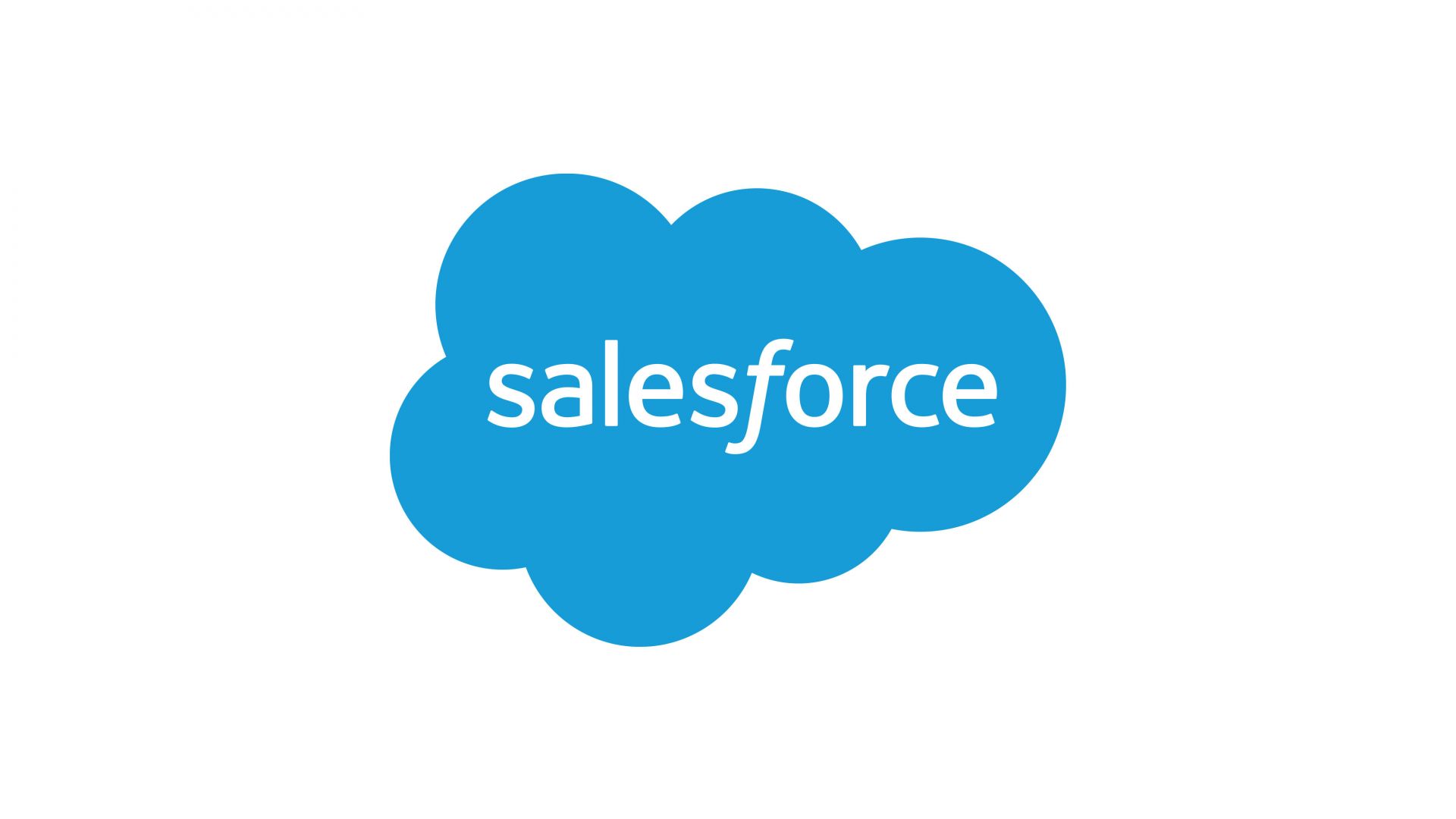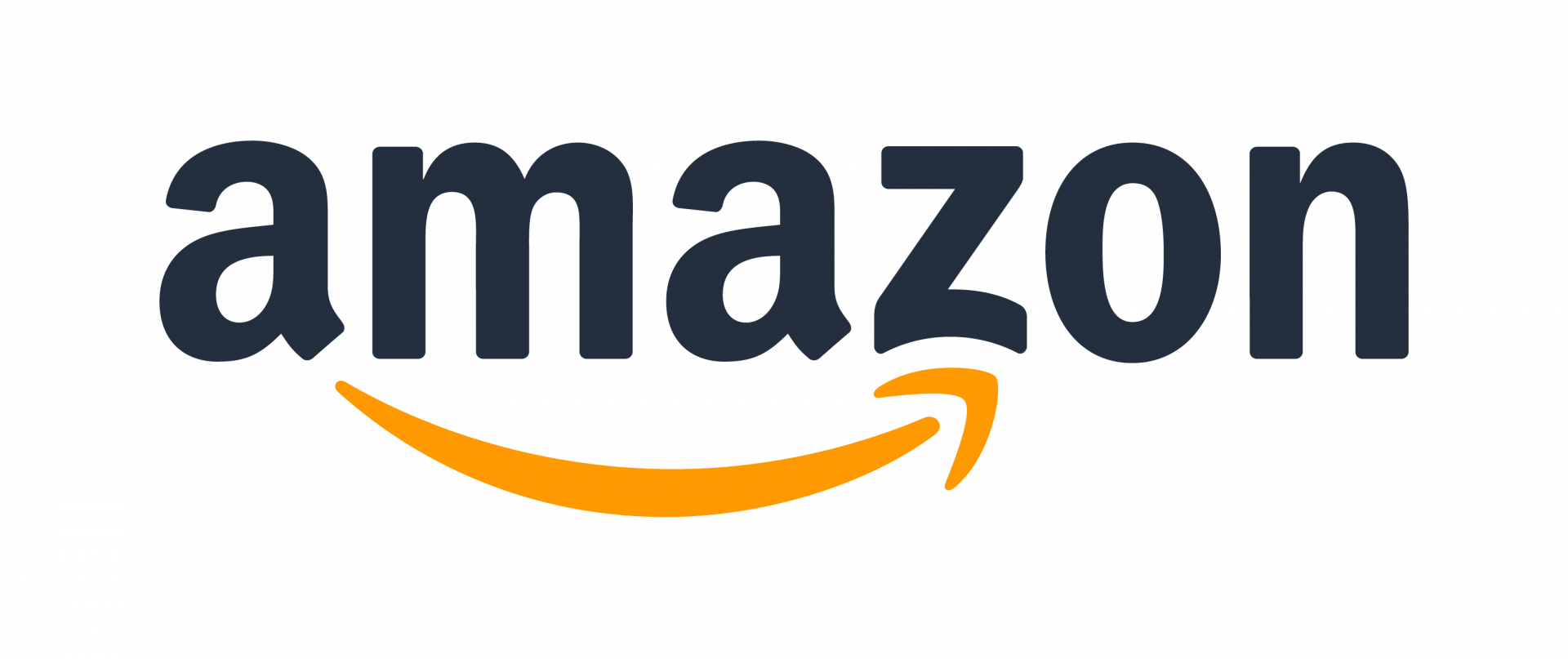 Subscribe to our newsletter now!
Get weekly updates on courses, tips and more right in your mailbox.
Be Part of the tribe
Join The Waitlist
Created with